RJio to shake high speed Broadband market with Preview Offer free for 90 days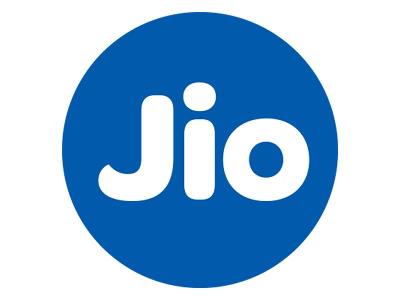 After shaking the Indian mobile telecom market, RJio is now ready to again disturb other telecom service providers, specially BSNL, MTNL and Airtel who are providing broadband services on their fibre to the home network (FTTH).
Now RJio has announced launching of its JioFibre Preview Offer in some select areas of Mumbai and Delhi-NCR including four cities of Gujarat like Ahmedabad, Jamnagar, Surat, and Vadodara.
As per  Preview offer, customer will get free 100GB of data per month at the download speed of 100Mbps and after consuming 100GB data, the download speed will be reduced to 1Mbps. The customers will get this offer free for first three month i.e. 90 days but for that they have to pay Rs 4500 as a refundable security deposit. With this amount, they will get a Gateway with latest Wi-Fi device.
To believe the reports, after the end of free period, the expected RJio FTTH pricing would be Rs 500 for 600GB and Rs 2000 for 1000GB.
RJio is also in the process of launching JioFibre offer in other cities in phased manner.
At present BSNL have a bunch of FTTH plan with pricing around Rs 1000 for 100GB of data. Similarly MTNL Delhi offers 60GB of data for Rs 790 while MTNL Mumbai has FTTH plans starting from Rs 790 offering 25GB of data only, the plan Rs 999 offers 50GB of data usage.
Airtel's FTTH plan starts from Rs 899 offering 60GB of data. The other FTTH plan Rs 1099 offers 90GB of data usage at 100Mbps.
There is really a threat to all these FTTH service provider by RJio Preview offer but customers are going to enjoy high speed broadband services at bottom rock prices.
http://feedproxy.google.com/~r/telecomvibe/lRsd/~3/vR2vNBTLER4/